15 Apr 2020
MACH Stepping Up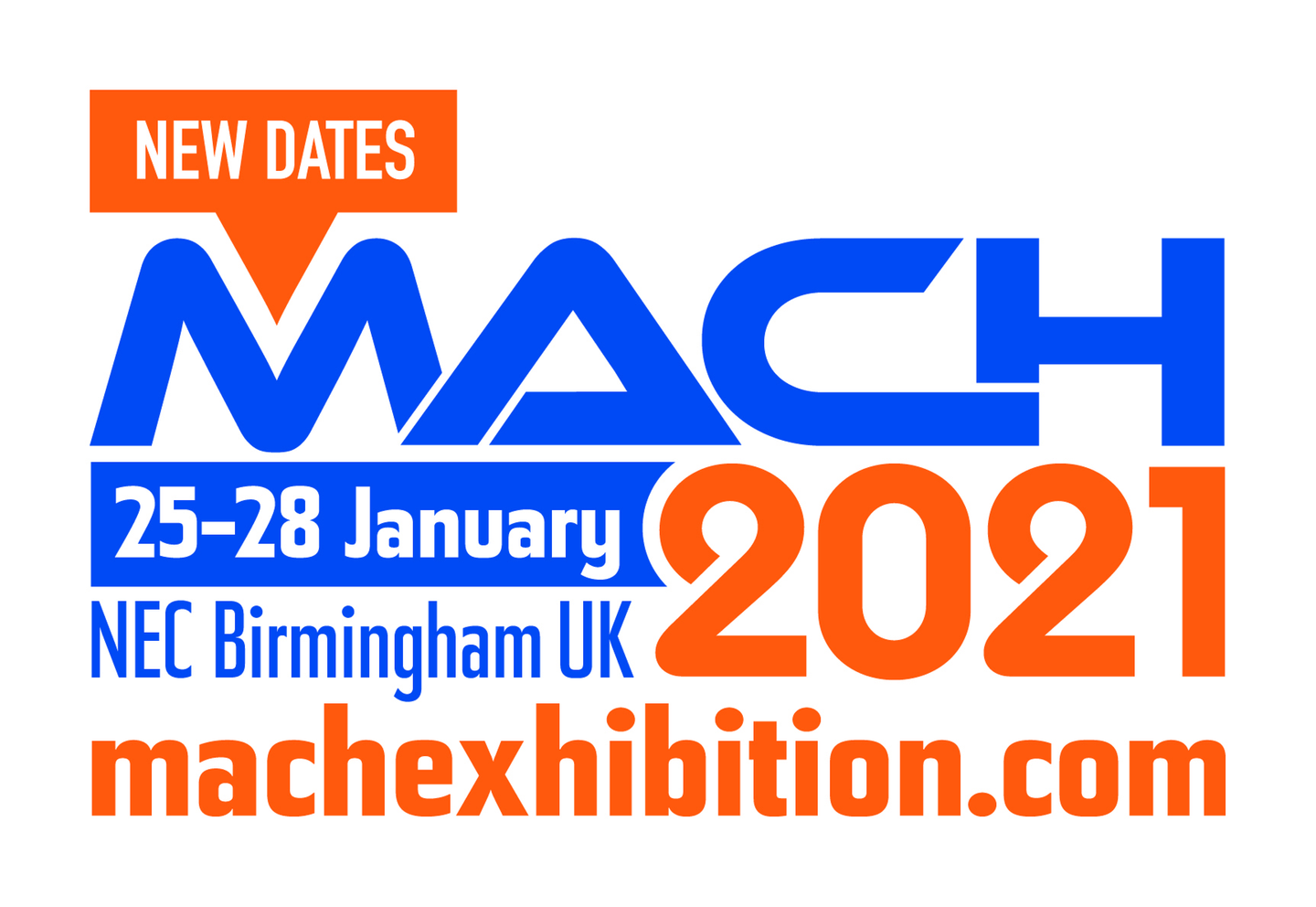 On a day when we should be celebrating the opening of MACH 2020, so fate has conspired to put an almost insurmountable obstacle in our way. Just as the halls of the NEC in Birmingham should be thronged with visitors all eager to view the latest product offering from the manufacturing technologies sector, so the venue is serving a much higher purpose and we each find ourselves reflecting that some things are more important than business.
To all those whose lives have been devastated by the coronavirus pandemic, I offer my deepest sympathies. Yet even in the depths of despair, there are reasons to be hopeful and the way the manufacturing industry has responded to the national emergency has been fantastic and demonstrates how in a crisis, innovation can often prove our salvation.
Members of the Manufacturing Technologies Association (MTA) are no exception and this bulletin is filled with inspiring stories about how our members have reacted to the collective needs of the UK and diverted their efforts to supplying the essential services helping to protect the most vulnerable from this deadly virus.
Their work demonstrates everything that is positive about the MTA and I take great pride in their efforts and that of the manufacturing industry in general. My deepest thanks go to each and every one of our members for their support.
The MTA itself has also striven to support the current initiative. Our stand contractors, GES, were instrumental in the transformation of the Excel centre in London into NHS Nightingale, the 4,000-bed hospital bolstering over-stretched care facilities in the capital. Much of the 700 tons of metalwork, 400 tonnes of vinyl flooring, 200km of cabling, thousands of electrical sockets and over 50km of flooring tape, which would otherwise have been used at MACH 2020 has been repurposed to equip the new hospital.
So, if the spotlight is not to shine on our members' new machines just yet then let us all take comfort from the fact that everyone is working to provide the best outcome so that once we return to normal, then the manufacturing industry will be the best position to lead our recovery.
So, whilst MACH 2020 has been sidelined for the greater need, the event will live on. We will be back at the NEC between 25-28 January 2021 for what we hope will be not just a showcase for the manufacturing technologies sector, but a celebration of the manufacturing industry at its best.
Until that time, may I encourage everyone to remain safe and to follow the latest guidelines from Public Health England.
James Selka DL
CEO
MTA