MACH 2022 - Preview Week is on Now!
MACH 2022 IS THE UK'S BIGGEST EVENT FOR INSPIRING, INNOVATING AND CONNECTING MANUFACTURING.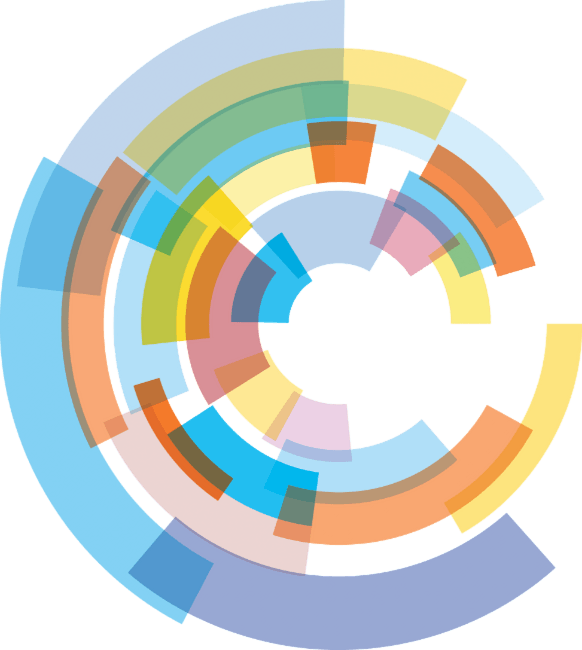 We've been doing the show for 20 years now and this has to be by far the best one we've attended. Normally we wouldn't sell a machine straight off the stand that's quite rare for us. But, this week we've sold four of the five machines we've exhibited, which is incredible for us being a small company.

We've had some very high-level enquirers, the quality of the enquires we have received this time is much higher than at previous shows, so we're very pleased.

It has been brilliant to be here at MACH the UK's largest manufacturing event. The focus for me here is how do we apply, modern digital technologies to help drive the next industrial revolution here in the UK? And at MACH you can see masses of technology doing exactly that. I think the MTA are doing a brilliant job promoting these technologies.

In terms of contacts and leads we generate MACH is the biggest show for us and that'll be continuing in 2020.