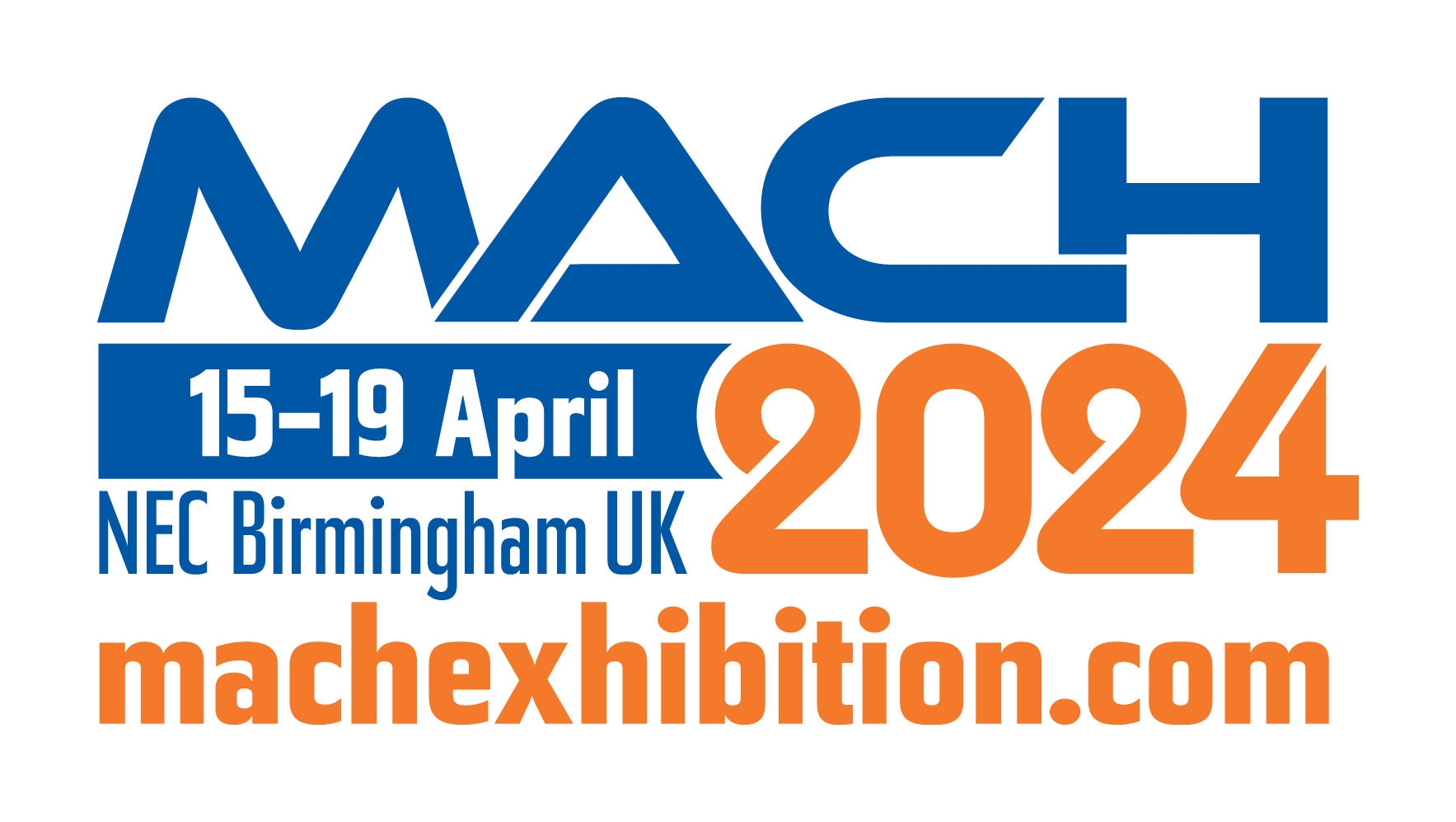 The MACH 2024 Ballots for space will be taking place between September and November 2022.
Entrants to the ballots can now submit their application form online by using the application form below.
If you have not received a copy of the postal ballot pack you can download copies of the additional information by clicking the links to the right.
If you have any queries about the process or wish to email an application please email NICOLA HARRISON.