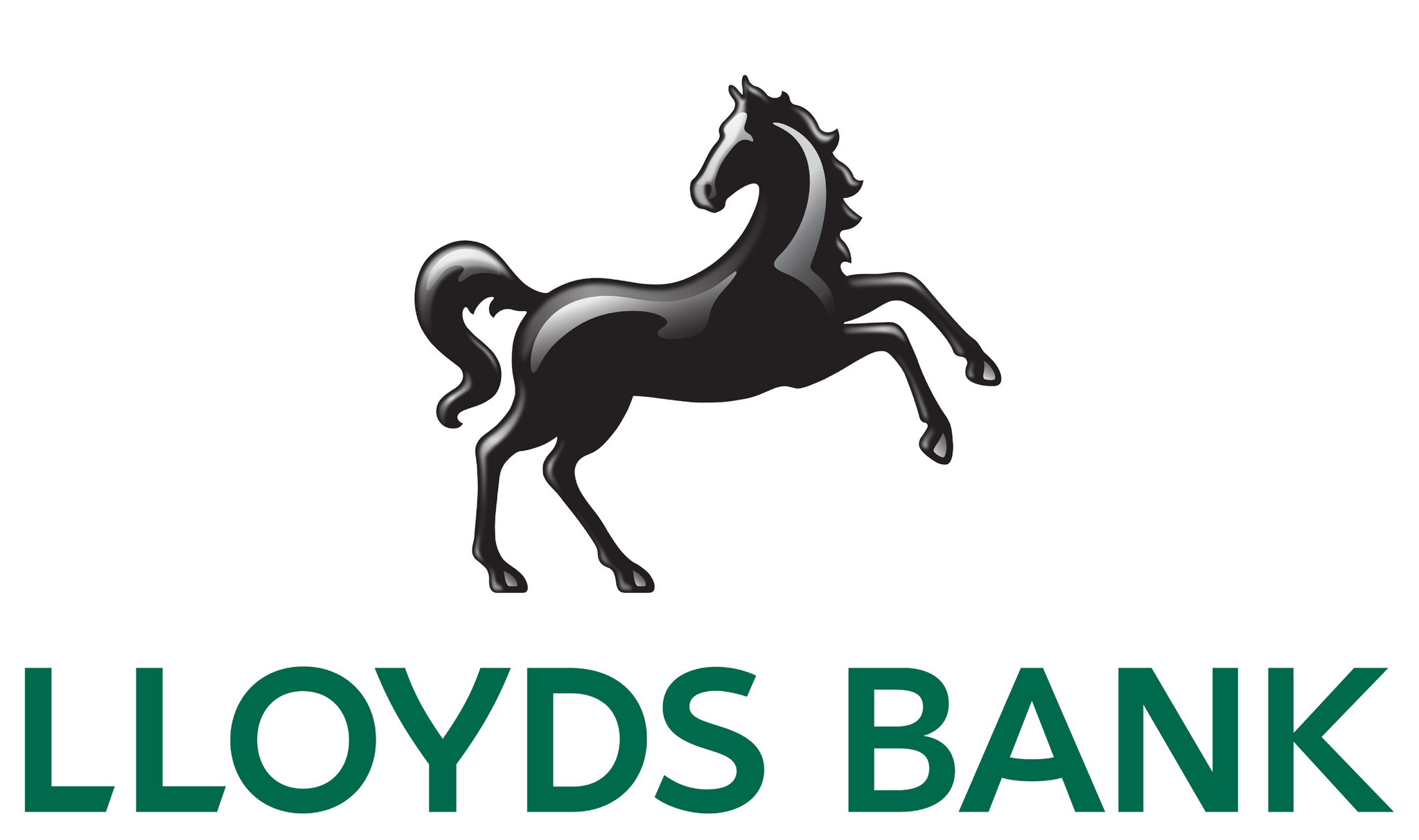 The Engineering Supply Chain Show is where engineering and manufacturing buyers go to find world-class suppliers, exclusively in the UK engineering and manufacturing supply chain.
Organised by The Manufacturing Technologies Association and being hosted at the NEC in April 2022, this show-within-a-show is part of the MACH exhibition but sits as a separate 3-day event. Running from 5-7th April 2022, The Engineering Supply Chain Show will have its own location and entrance in Hall 6 – directly alongside MACH.
Sponsored by Lloyds Bank and the EIA (Engineering Industries Association), this new exhibition has grown out of increased demand for the successful UK Supply Chain Zone at MACH. This focused event is dedicated to buyers looking to source precision sub-contracting products and services from UK-based suppliers, helping to reduce goods miles as part of the UK's commitment to greener manufacturing.
As headline sponsors, Lloyds Bank have negotiated a special 15% discount for Bank of Scotland and Lloyds Bank customers so exhibiting starts at just £335/m² (reduced from £395/m²) for a shell scheme stand complete with nameboard, power socket, lighting and carpet.
To contact us about booking your stand please fill out the form opposite.