Join the MMMA Metalworking Village at MACH 2018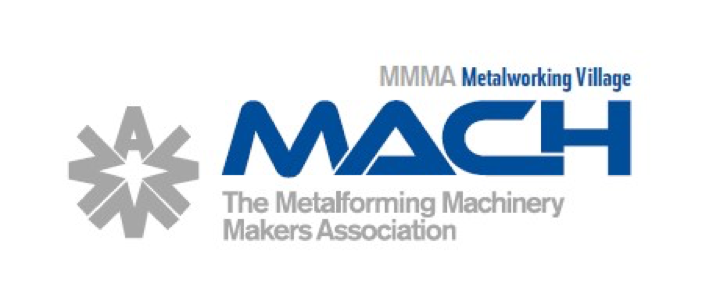 PJ Hare will have their C-frame and a 4-column press on display, with an invitation to join them on the stand for a coffee to discuss finding a solution to your pressing issues.

AP&T are focussing on light weight and strength at MACH.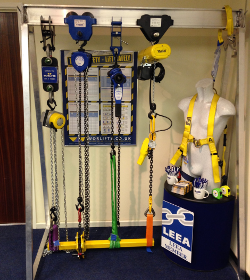 They remain at the forefront of production technology solutions that allow the metal forming industry to manufacture increasingly lighter, safer and more energy-efficient products. Plus, lots of other complete production solutions for roof drainage systems, heat exchangers, air ducts parts, etc.
EXHIBITOR FOCUS – HAINBUCH UK

HAINBUCH SET TO GRIP THE CROWDS AT MACH 2018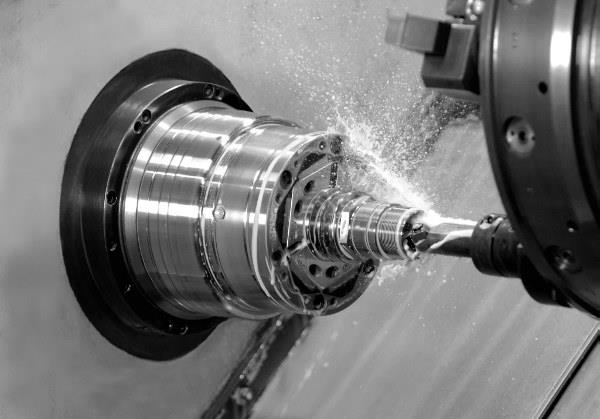 On Stand H19-120 at MACH 2018, workholding innovator Hainbuch will be introducing a host of new technologies to MACH alongside established product lines that have certainly proved themselves in the marketplace. With flexibility, minimal interference contour and precision levels all being key factors for the modern workholding solution, Hainbuch will be demonstrating these attributes in its new range of TOPlus and SPANNTOP mini chucks.
FULL STORY
EXHIBITOR FOCUS – CITIZEN MACHINERY UK

CITIZEN LAUNCHES CINCOM D25 SLIDING HEADSTOCK TURN-MILL CENTRE AT MACH 2018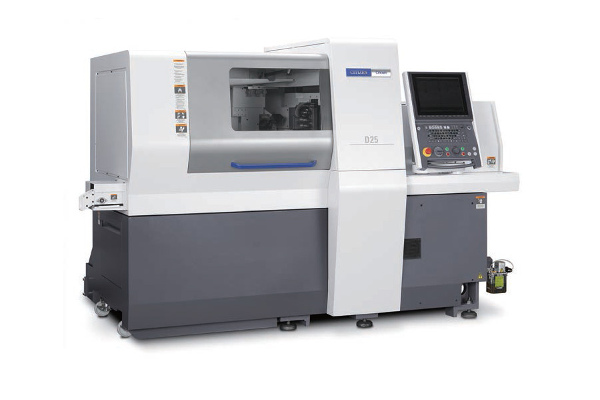 The next generation of Citizen's advanced CNC system featuring touch screen and qwerty keyboard is to be launched at MACH 2018 as a key feature on the new Cincom D25-VIII and -VII sliding headstock turn-mill centre. Operational flexibility is maximised for complex cycles with two gang vertical toolposts each with X-, Y- and Z- axes and one with a B-axis capable of both front and back machining. In addition there is a back toolpost and opposite toolpost with a tool capacity of up to 59 tools with the added advantage of removable guide bush for more economic material use on shorter components.
EXHIBITOR FOCUS – RUF UK LTD

TRANSFORMING WASTE INTO REVENUE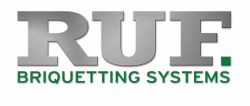 Efficiency, sustainability, profitability – all key benefits when introducing a briquetting system. Hydraulically compacting residues such as wood, metal shavings, swarfs and sludges can reduce the bulk by a ratio of 20:1. The resulting briquettes can be re-used through the manufacturing cycle.
There are other significant benefits which business are exploiting, to literally squeeze even more profit out of their waste. Introducing a RUF briquetting machine into production processes can result in up to 90% recovery of extracted fluids for re-use. Not only that, but briquetting grinding chips in accordance with locally responsible authorities has the benefit of converting the previously classified hazardous, into Non-hazardous waste.