MACH 2018 exhibitors support the E&D Zone to attract new talent in to the industry
As well as being the UK's premier manufacturing technologies showcase, MACH 2018 plays host to an Education & Development (E&D) Zone specifically designed for students aged 11-19. The E&D Zone will bring together some the leading advanced engineering companies and educational institutions from across the UK, with the aim to shine a light on the vocational education and training that is imperative to closing the skills gap around the world.
The E&D Zone is once again supported by Sandvik Coromant, which is one of the world's leading suppliers of tools, tooling solutions and know-how to the metalworking industry.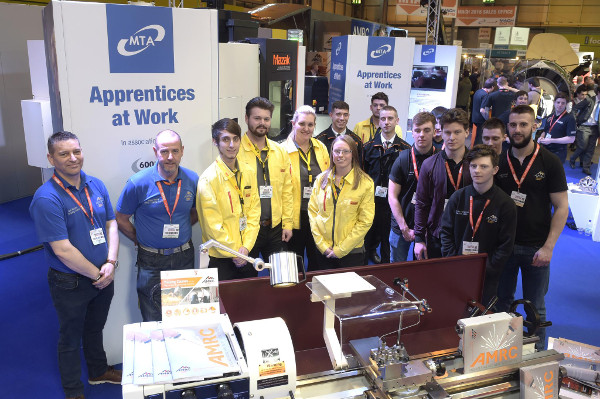 Kim Olander, Marketing Manager – Sandvik Coromant

"Engineering knowledge and skills are in short supply and we need to secure enough skilled people in the future to meet demand. Sandvik Coromant is proud to partner with the Education and Development Zone once again. We hope to enthuse young people about the vast range of careers engineering can offer them."   
AP&T TO FOCUS ON LIGHT WEIGHT AND STRENGTH AT MACH 2018 IN BIRMINGHAM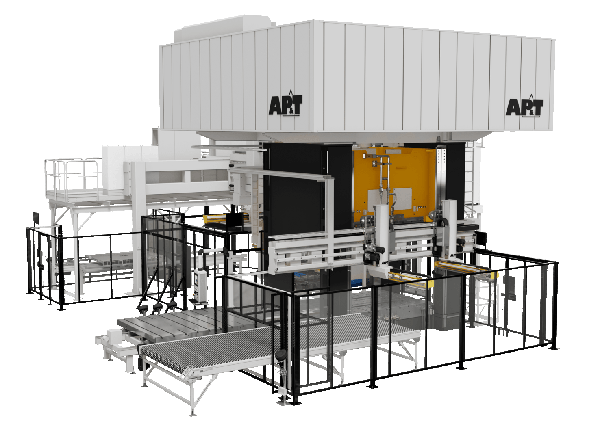 AP&T, which recently delivered its hundredth press hardening line for manufacturing car parts, will provide insight into the latest development in the field. One example of this development is sensor-based process control, which enables entirely new ways to customize part features. AP&T will also present its globally unique solution for manufacturing complexly shaped car parts out of high-strength aluminum. The innovation, which can promote significant weight savings, has received both the Altair Enlighten Award and the SIQ Quality Innovation Award.
FULL STORY
EXHIBITOR FOCUS – BOWERS GROUP

BOWERS GROUP EXHIBITING PRECISION MEASUREMENT EQUIPMENT AT MACH

Bowers Group will be exhibiting its full range of industry leading metrology products at MACH Exhibition from 9th – 13th April on stand number H13 – 310. Visitors will have the opportunity to find out more about the range of precision measurement equipment available from Bowers Group, including a selection of products from Baty, Trimos, Sylvac, Gagemaker, Innovatest, WYLER and ACCRETECH.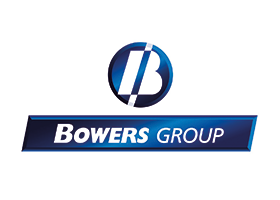 EXHIBITOR FOCUS – CNC TRAINING ACADEMY

COME AND SEE THE CNC TRAINING ACADEMY – HALL 18 STAND 622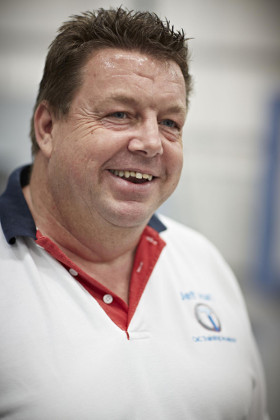 The CNC Training Academy has announced that it will be attending the MACH 2018 Show in April (Hall 18 Stand 622), where it will, amongst other highlights, promote and demonstrate the productivity and performance benefits manufacturers can expect to achieve when investing in proven and professionally-delivered CNC Programmer and Operator training.