SIR BEN AINSLIE SET TO OPEN MACH 2018
The largest manufacturing and engineering exhibition in the UK, MACH 2018, is set to open in April at the NEC in Birmingham. This five-day celebration of UK manufacturing will be officially opened (on 9th April) by the most successful sailor in Olympic history, Sir Ben Ainslie. Sir Ben won medals at five consecutive Olympics from 1996 onwards, including gold at the four Games held between 2000 and 2012.
Sir Ben has a keen interest in manufacturing and the technology behind it, with his British America's Cup team, Land Rover BAR, employing the latest manufacturing processes in the creation of their foiling race boat for the America's Cup..

MTA CEO James Selka, said "We are delighted to welcome Sir Ben to open MACH 2018. We know how much hard work and engineering excellence has been employed in the creation of the Land Rover BAR team. They are a fine example of world-class British engineering and sporting know-how. Sir Ben is a true legend, and we are honoured to have him opening the UK's premier manufacturing and engineering showcase."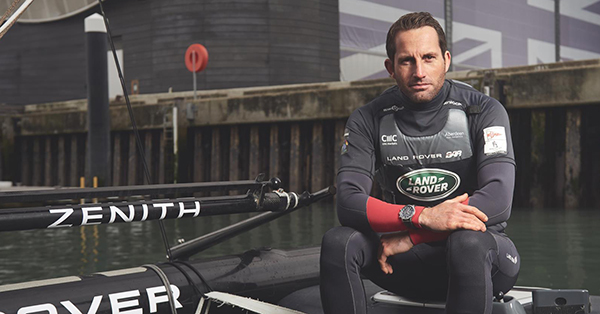 "At Land Rover BAR we bring together huge resources of technical, design and engineering knowledge to create something truly British and unique. We invest in technology and innovative skills to find solutions for long-term issues in sustainability. I'm very much looking forward to opening the MACH 2018 exhibition and seeing the latest innovations coming out of the UK's manufacturing technologies sector."   
MACH 2018 takes place between 9th – 13th  April and visitors can register for their Entrance Pass and Fast Track Entry Pack now, via the MACH exhibition website.

Register today for MACH 2018 – Be part of it.
REGISTER
EXHIBITOR FOCUS – VERO SOFTWARE

VERO SOFTWARE TO DEMONSTRATE THREE OF THE BEST AT MACH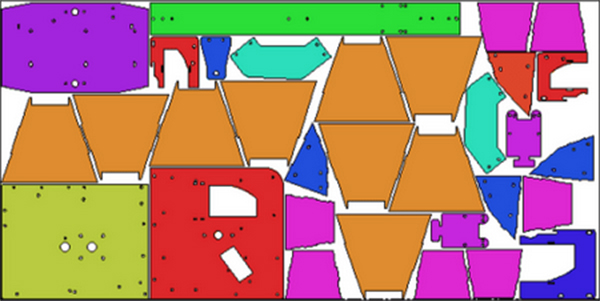 EXHIBITOR FOCUS – RK INTERNATIONAL

GRINDING AUTOMATION AND MORE FROM RK INTERNATIONAL AT MACH 2018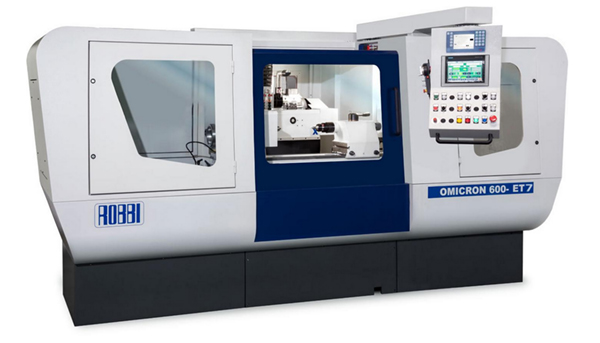 EXHIBITOR FOCUS – TOYOTA MATERIAL HANDLING UK

TOYOTA SUPPORTS MANUFACTURING INNOVATION AT MACH 2018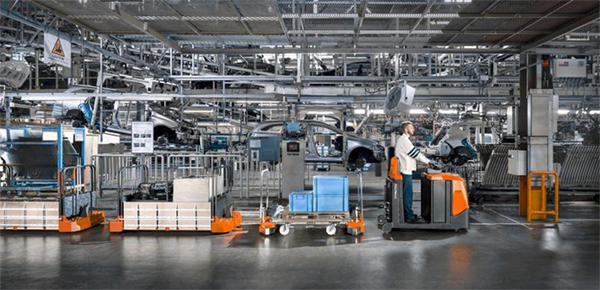 Toyota Material Handling UK will be displaying a wide variety of products and innovations which increase efficiency within the manufacturing industry at MACH 2018.

On stand H6-154, Toyota will be showcasing a range of trucks ideal for transporting and storing goods around the factory environment. These include the latest in tow tractors and load carriers, hand and powered pallet trucks and electric counterbalance forklifts.