REGISTER TODAY FOR YOUR MACH 2018 ENTRANCE PASS & FAST TRACK ENTRY PACK
The UK's largest manufacturing technology event is returning to the NEC in Birmingham between 9th – 13th April. Visitors can now register for their Entrance Pass and Fast Track Entry Pack via the MACH exhibition website at www.machexhibition.com.
By registering for your free Fast Track Pass, visitors can start planning their visit and access all the latest information about
the exhibition.
James Fudge, Head of Events & Member Services – MTA 

"With under 70 days to go until the doors open on the UK's premier manufacturing technology showcase,
we are starting to see a healthy flow of visitors registering to attend."  
James continues: "The advantage of pre-registering is that you can plan your trip effectively to make the most of your time at the show. With an A-Z of exhibitors, a floorplan and entrance badge posted to those who pre-register, you get fast access in to the show, avoiding the queues and enabling you to experience live working machinery, over 600 exhibitors and an opportunity to see first-hand all the latest technology that is shaping the world around us." 

MACH 2018 is the perfect opportunity to discover a broad range of new technologies, learn new techniques and find solutions to your manufacturing challenges all under one roof. Over 25,000 people registered to attend MACH 2016, so make sure you don't miss out on the manufacturing technologies event of the year.

So, what are you waiting for? Register today for MACH 2018 – Be part of it. REGISTER
TURBEX – NEW ULTRASONIC LINES FOR METICULOUS CLEANING AT MACH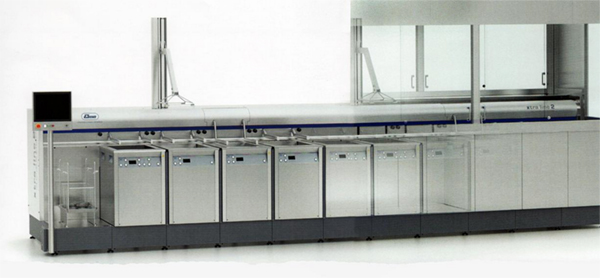 Turbex

 

www.turbex.co.uk

- will launch at MACH 2018 its ProLine 2 range
of automated cleaning lines, intended for applications where a very high level of precision cleaning is needed. There are four variants in the modular, fine and ultra-fine cleaning line range – Easy, Auto, Semi and Auto+.
Available in five tank sizes, they offer different levels of capability including semi-automatic handling and also cater for various component weights and production quantities. The Auto+ model includes a noise reduction enclosure that doubles as a clean room interface.

FULL STORY
Röhm clamping-technology experts show just how easy and fast you can respond to an extremely wide range of requirements from production with their MSR vice. 
The MSR provides everything you need for flexible use: fast clamping-range adjustment using a pin system, ease of operation and compact design.
FULL STORY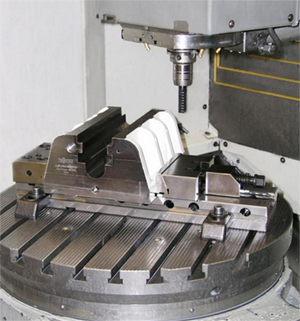 EXHIBITOR FOCUS – STARRETT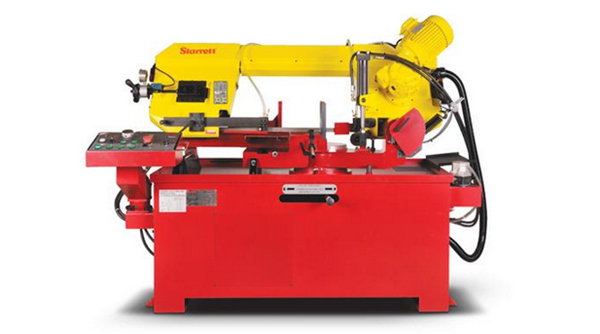 The L.S. Starrett Company Ltd is back for a 3rd time at Mach 2018 to showcase our range of Band Saw Machines and blades.

With a history in saw blade manufacturing that stretches back more than 100 years, you can rely on Starrett for all your band saw needs. Experienced tradesmen and technologists, many with decades of experience in band saw production, along with the latest in cutting edge production technology, ensure that our blades meet and exceed customer requirements time after time.

FULL STORY